Nursing Procedures, General Nursing Services, Equipment Sales and Rental, Medical Services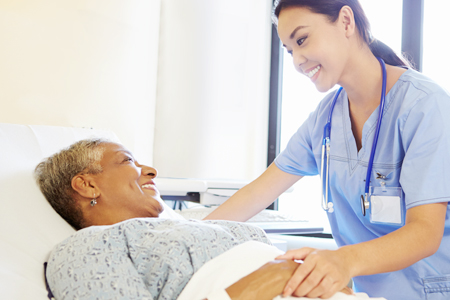 Nursing Procedures
Our Nursing Procedures will allow your loved ones to receive specialized nursing care from the comfort and ease of their home.
Nasogastric Tube Insertion
Basic Wound Care
Special Wound Management (Eg. Negative Pressure Wound Therapy)
Urinary Catheterization for Male/Female
Suprapubic Catheterization
Injections (Subcutaneous, Intramuscular)
Infusions (Subcutaneous)
Bowel Care
Suctioning
---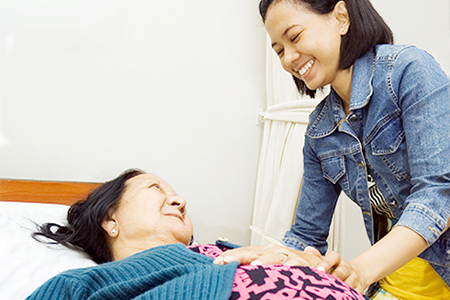 Nursing Assessment and Consultation
Our nurses are able to assess your loved ones in the comfort of their homes.
Specific Nursing Procedure
General Wellbeing
Terminal Discharge (Pre-Planned)
---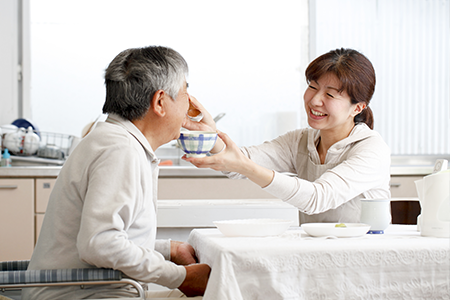 General Nursing Service
Our professional nurses are able to care for your loved ones so that you and family/caregiver have the space to manage personal matters, knowing that your loved one is well taken care of.
General Nursing Services covers the following:
Activities of Daily Living
Caregiver Relief
Feeding and Dietary Supervision
Bathing and Hygiene Care
Administration of Medication
Chaperon for Outings / Medical Visits
Passive Exercises
Nursing Procedure if required (extra charges may apply)
(Minimum 2 hours, Maximum 4 hours, Day shift only between 9am-6pm)
---
Call us today at 6100 3600 and we will be happy to answer your queries.
Alternatively, you can email us at contact@RasaCare.sg and we will respond to you within 1-2 working days.