Doctor Services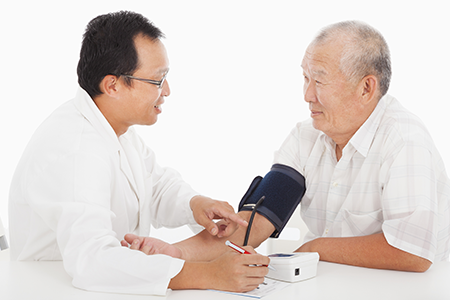 For homebound patients who are unable to get to their medical appointments/treatment in clinics or hospitals, RasaCare's panel of Doctors provide Medical Consultations and Prescriptions from the comfort of their home.
For Palliative Patients, our Doctors are able to provide Certification of Cause of Death.
Doctor's Consultation
Certification of Cause of Death
---
Call us today at 6100 3600 and we will be happy to answer your queries.
Alternatively, you can email us at contact@RasaCare.sg and we will respond to you within 1-2 working days.